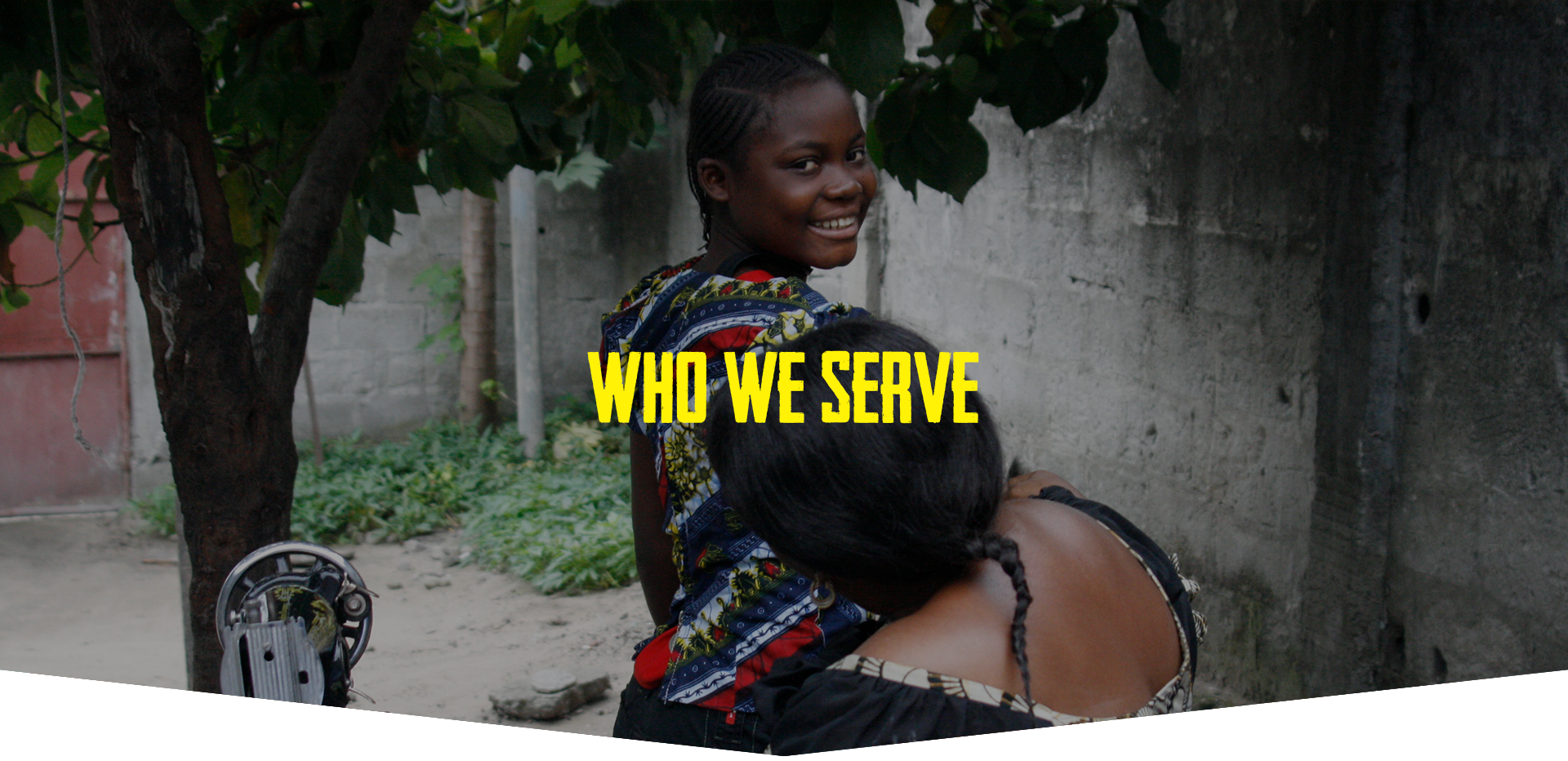 THE BACKSTORY
The Democratic Republic of Congo is one of the largest countries in Africa. It is home to over 75 million people and more than 200 different ethnic groups. Yet, despite its size and diversity, Congo is one of the world's most poor and broken countries. Years of war and a crumbling economy have ravaged the country, meaning that the average Congolese person must struggle to make a living. Motema seeks to step into these difficult circumstances and provide opportunities to help young entrepreneurs, families, and children. Currently, we operate a vocational sewing school in Masina, a district of Kinshasa, the nation's capital.
LISUNGI MPE MATEYA
At the school, people from the community take part in a multiple-month sewing course, learning how to sew from scratch, free of charge. In a country like Congo where trips to the tailor are a common occurrence, learning this critical vocational skill can provide a source of income and help in finding a job. In some cases, the training has provided young entrepreneurs the impetus needed to begin producing and selling their own products. Students are also mentored by Motema's staff in Congo and learn about what it means to follow Christ.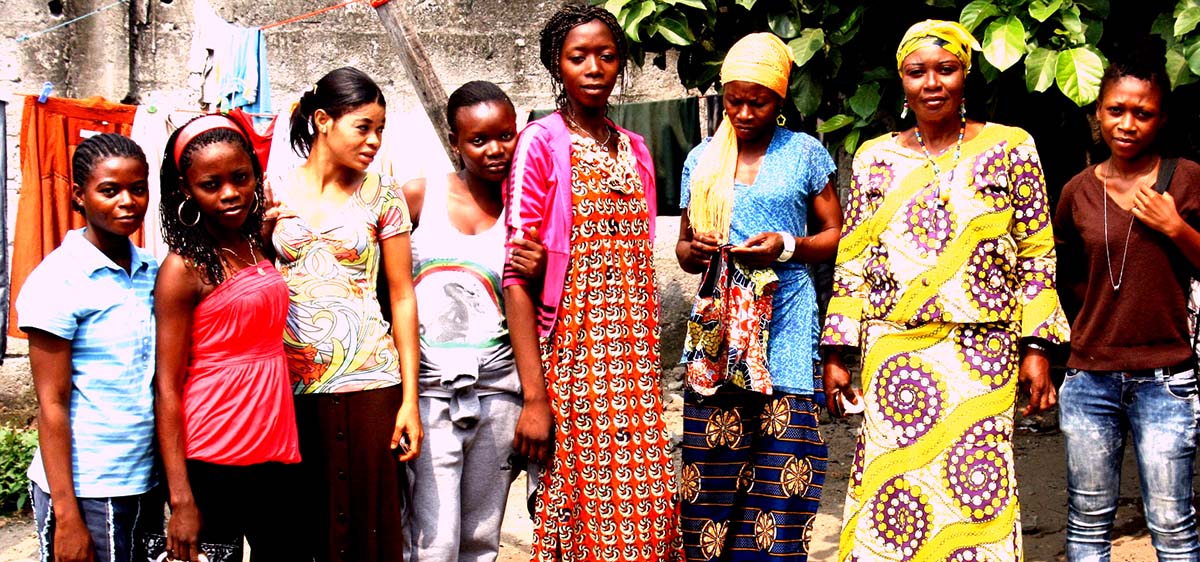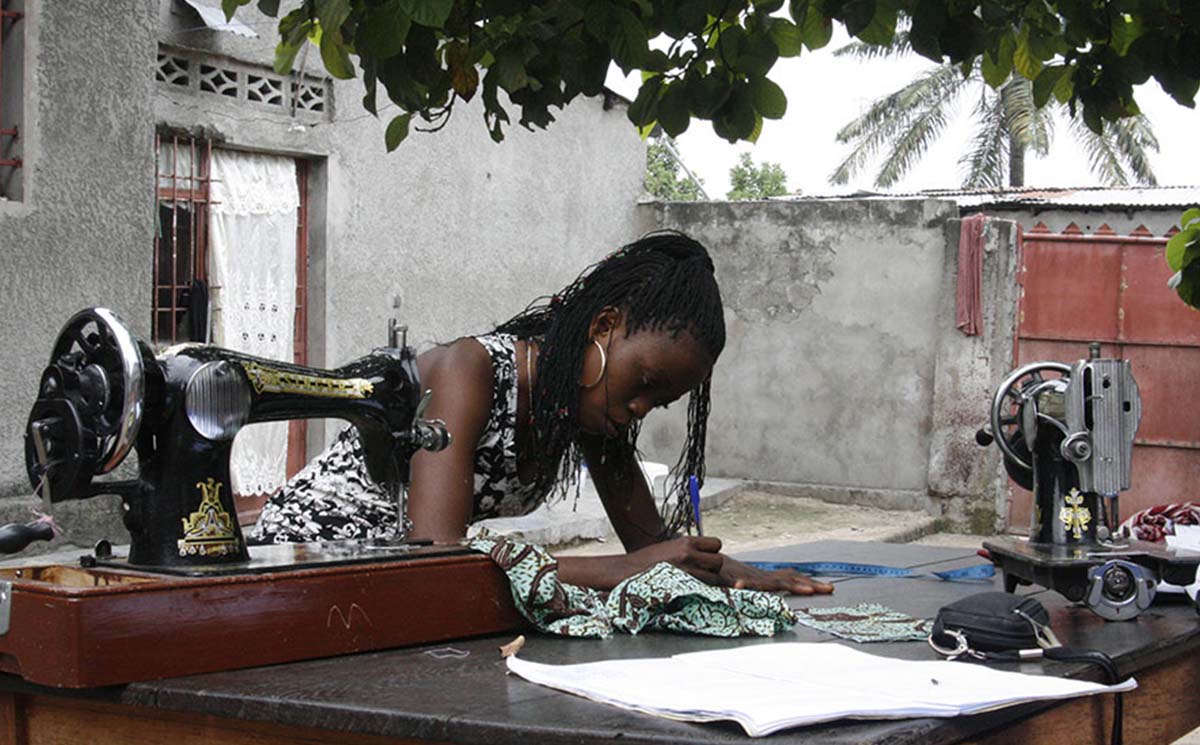 This sewing program, started in 2011, is our first program, but there's more in store! Young people in the community have asked us to provide computer training, and we are eager to find ways to use 21st-century technologies like Skype to overcome the traditional barriers to making a living. In a world where nearly everyone has a cellphone, the prospect of innovating with new technologies is exciting. Finally, we hope to partner with a local medical center to help provide supplies and training that the staff might need to serve the community more effectively.