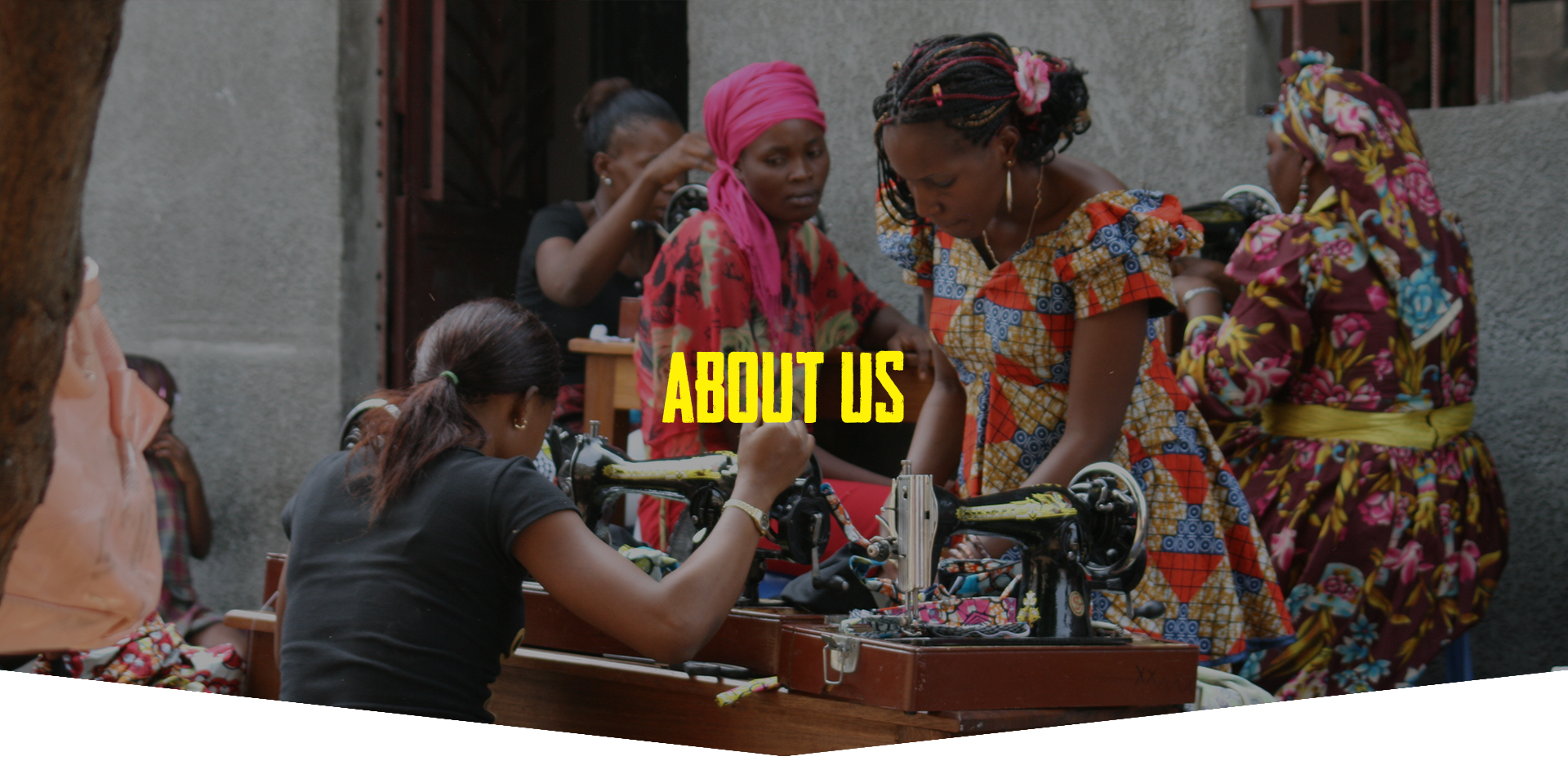 WHO WE ARE
We are a community of Christians who love the Gospel and who wish to use the gifts God has given us to share God's love overseas in word and in deed. We work in communities in the Democratic Republic of Congo to provide the poor with opportunities to make a living they can be proud of and teaching and mentorship about the love of Jesus Christ.
Why?
Because the Gospel is a story of redemption that changes lives eternally
Because the Gospel impacts how we live now in light of eternity.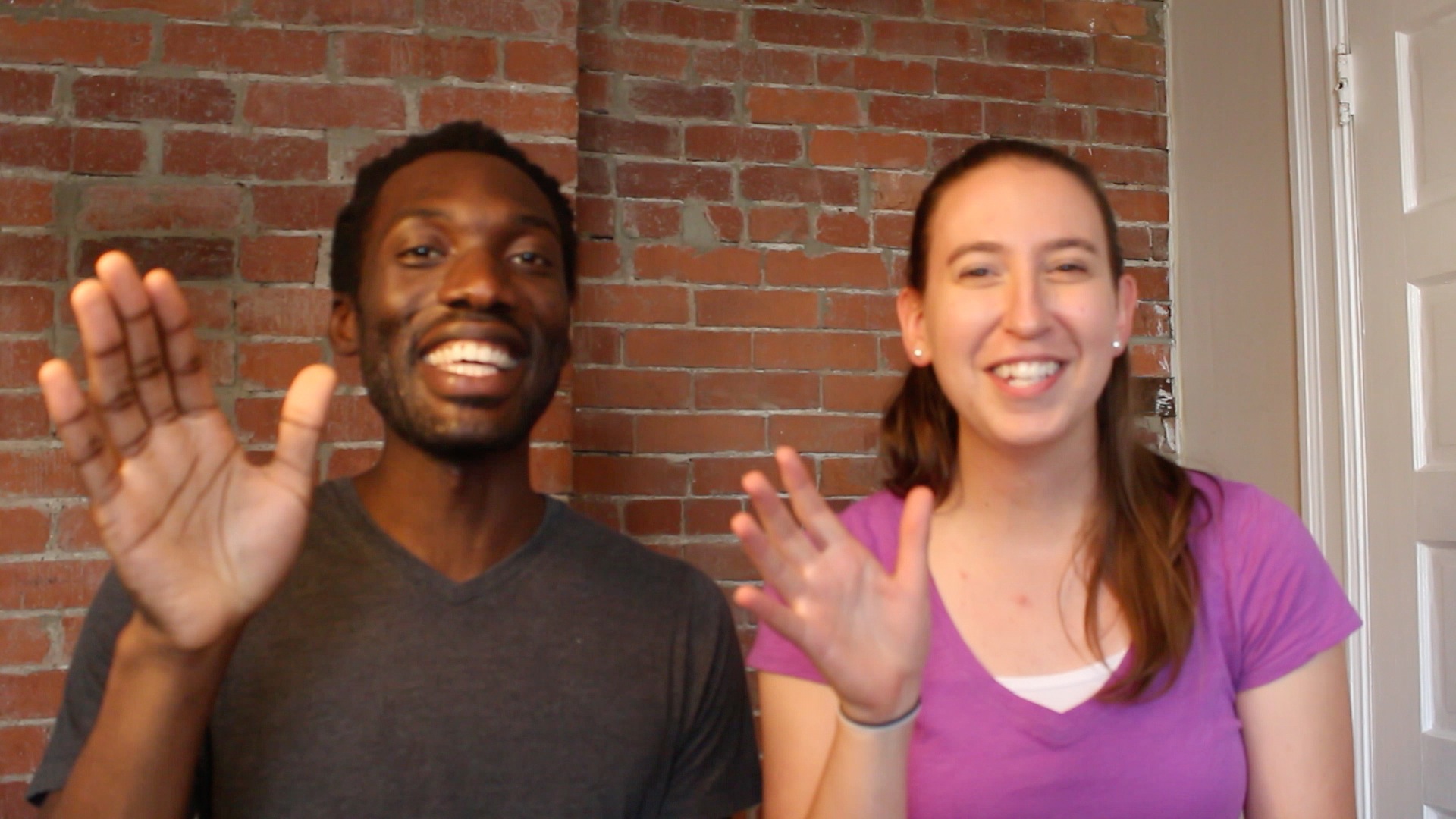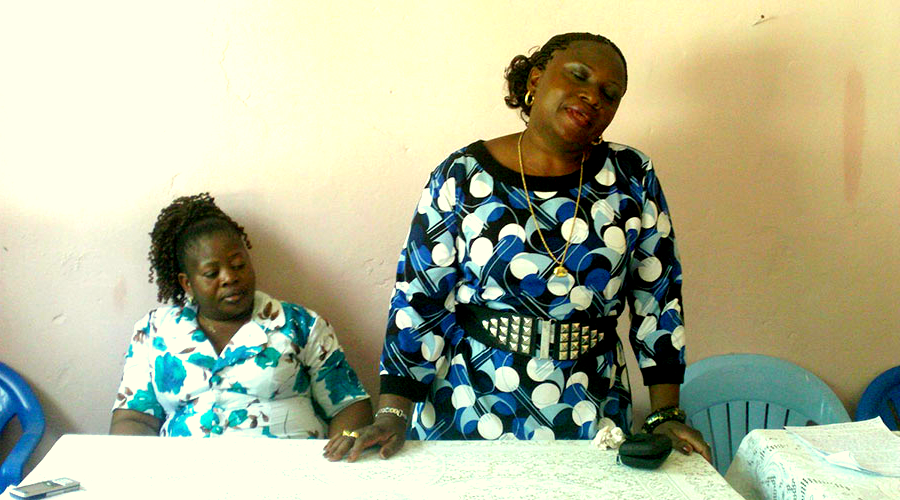 THE GOAL
Motema is the result of many Christians thinking long and hard about what it looks like to be passionate about sharing the Gospel yet also caring about the physical needs of those less fortunate overseas. We are headquartered in Jackson, Tennessee, but the bulk of our work takes place in Kinshasa, DRC. Motema was founded by Mulata Moba, who immigrated to the United States from Congo in the 1980s. Mulata's family and local church helped her found Helping Hands for Africa in 2009, and it has been an adventure since then. Our name changed to Motema Ministries in 2013–Motema means "heart" in Lingala, one of Congo's main languages.
Above all, we're just a bunch of Christians trying to figure out how to live out the Gospel both in our words and our works. We are committed to using our resources to help address the issues of enduring poverty in Africa through vocational training, charitable service, and teaching. We want to innovate and find meaningful ways to help our brothers and sisters overseas while also learning from them and their culture. Please join us!