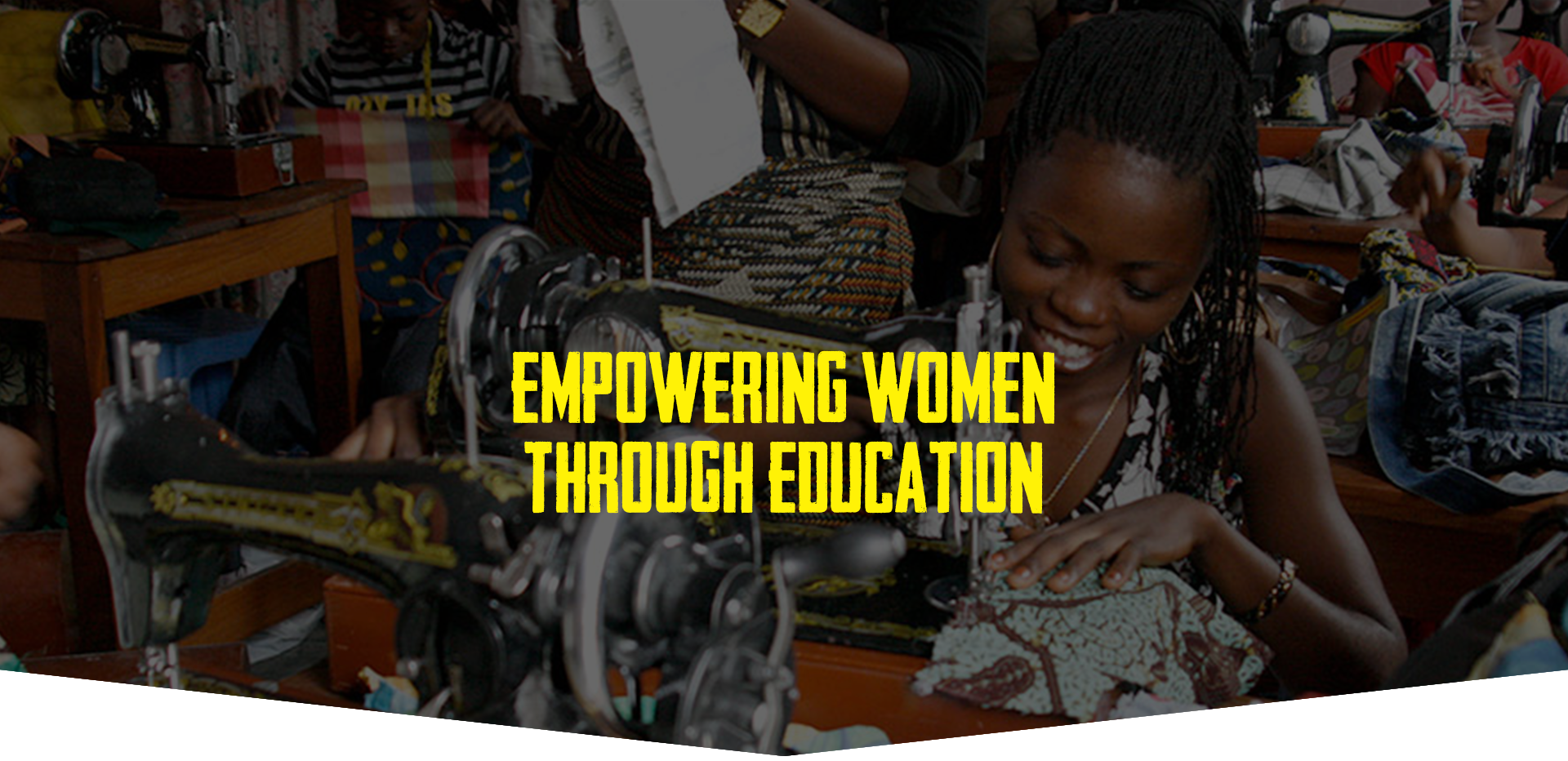 WELCOME TO MOTEMA MINISTRIES
We are a community of Christians wishing to share the Gospel through empowerment and education with good works and deeds in the Democratic Republic of Congo. Motema means "heart" in Lingala, one of the primary languages spoken in the Democratic Republic of Congo. This simple word represents what drives this organization—a heart for God and a heart for people. In all we do, we at Motema Ministries try to use our hearts to serve people in the Congo.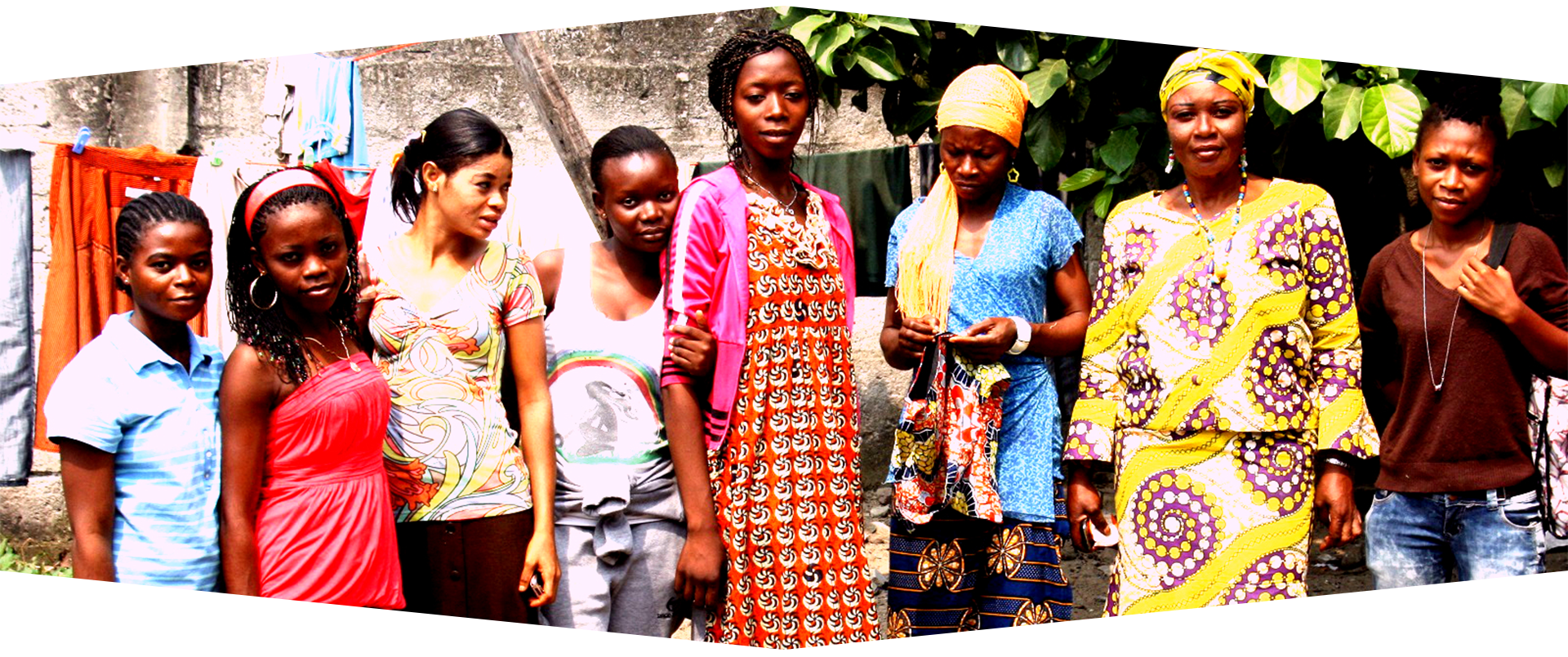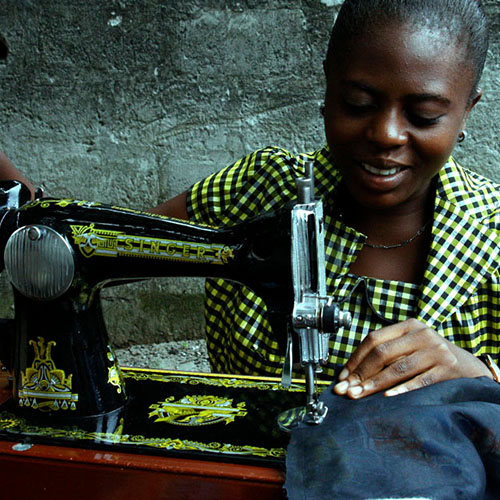 EDUCATION
We take part in a multiple-month sewing course, teaching how to sew from scratch, free of charge. We're also always looking into new technologies to further uplift the community.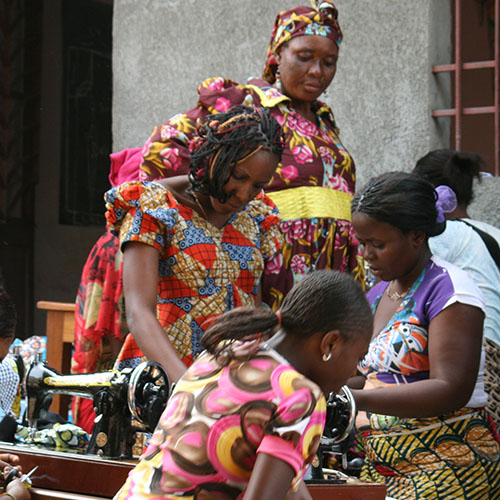 EMPOWERMENT
We're equipping the community with the right tools to instill an entrepreneurial spirit in some, and healthy incomes for others, while also offering a pathway through religious leadership and guidance.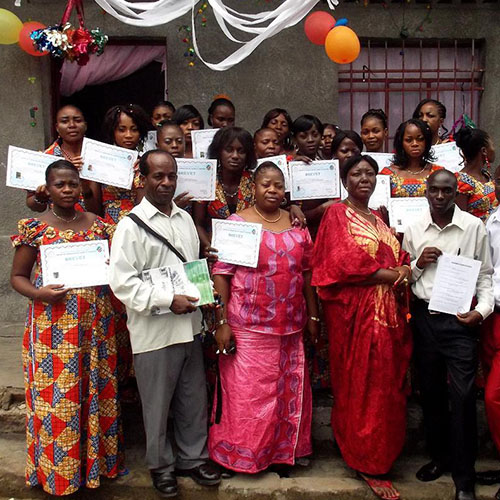 OUTREACH
Poverty is something we know about, but it can rarely impact our personal lives. Motema Ministries strives to reach out to those less fortunate with tools and opportunities built for success.
ABOUT
Taste of the Congo is an annual fundraiser that serves as the primary resource to run our organization. This event occurs every June and offers Congolese cuisine, music, and fashion.